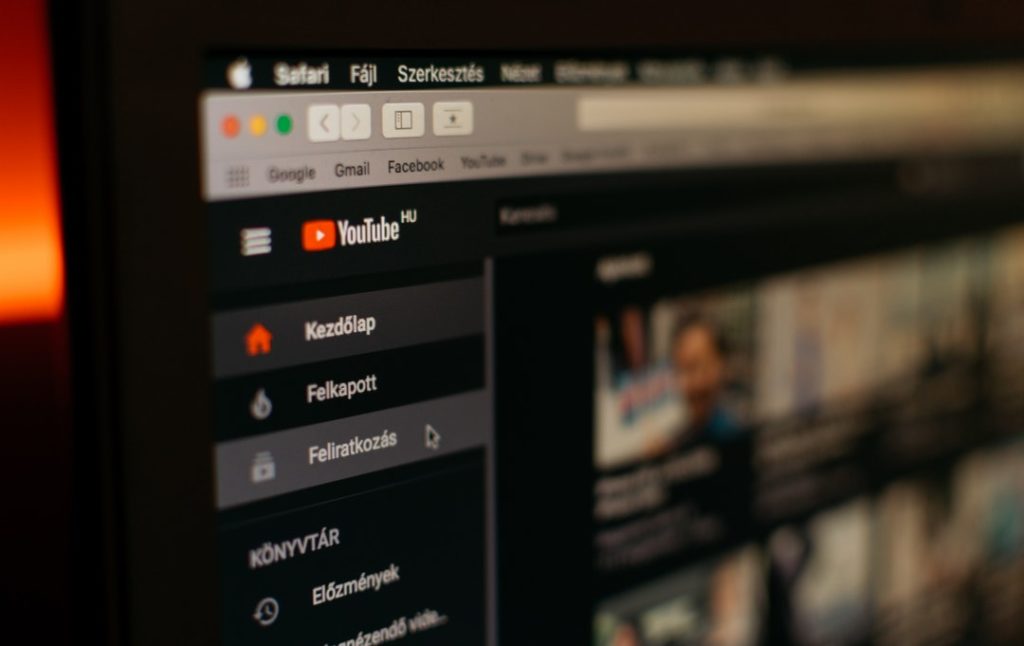 According to research conducted by Cisco, by 2022 82% of all internet traffic will be video.
There has never been a more important time to introduce videos into your marketing strategy. It is what your audience and customers want and also what Google wants from your business.
Discover these 7 ways in which an animated explainer video can increase your inbound marketing.
How Important is Video?
More and more people are watching videos online. Did you know that every second, a million minutes or almost 17,000 hours of video content will cross the network by 2021?
Videos are important because they ensure that your audience gets the information they are looking for in a more interactive and easier way than reading it on your website.
Producing high-end videos or animated explainer videos aren't cheap, but when done correctly they can have incredible returns on investment.
What is an Animated Explainer Video?
An animated explainer video is a short video that illustrates what your business is and what you offer, through a visually animated story.
Animated explainer videos are great at translating complex or dull topics to your audience, in an engaging and interesting way. These videos are often between 1 to 3 minutes.
How Do Animated Explainer Videos Help With Business?
Animated explainer videos and marketing go hand in hand because you can produce a video that informs and educates your audience in an engaging way.
Animated explainer videos can also help to boost your online visibility and improve your ranking position on Google.
If you are looking for new ways of refreshing your inbound marketing strategy, then have a look at the benefits of animated explainer videos:
1. Attract More Visitors
Animated explainer videos can help to attract more visitors to your website. Videos are ranked higher in Google because they are easier for your audience to digest and share.
And the higher you rank in Google, the more visitors you'll get coming through to your website.
If your loyal customers enjoy your animated explainer video, they are also more likely to share it with their friends. This will also help you to attract more visitors.
2. Portray Professionalism and Expertise
Your potential customers are looking for a professional brand who have a lot of experience and expertise under their belt.
If you produce an animated explainer video that shows you are professional, trustworthy and knowledgeable, it will set you apart from your competition.
Including videos on your website can help to improve your businesses' image and reliability. This, in turn, leads to more customers and leads for your business.
3. Boost Your Leads
When you position a video in the right place on your website (above the fold) it can lead to a higher engagement level and a higher conversion rate.
Put yourself in your customer's shoes, would you rather watch a short, engaging video about a business or read through pages of information trying to find the bit that is relevant for you?
Your audience has a short attention span, so you need to grab their attention right away. An animated explainer video that details why they should use your products or services is a great way to do this.
Obtaining your audience's attention is a sure-fire way to ensure you convert them into a happy customer.
4. Promotional Tool
Every marketing department is looking for cost-effective marketing strategies that help their products and services stand out from its competitors. This is where an animated explainer video comes in use.
Animated explainer videos can be distributed across a whole range of platforms.
For example, you might place it on your website landing page or homepage. You can also post it on your social media channels. You could also add it in your emails to new customers.
The bottom line is that an animated explainer video has limitless uses and thus it can be a powerful promotional tool.
5. Leads to Loyal Customers
Effective animated explainer videos have the power to turn leads into loyal customers.
Great storytelling and loveable characters will remain in your customer's minds. This will encourage them to come back and use your services again and again.
If you want your leads to turn into loyal customers, make your animated explainer videos memorable and a place where your audience can connect with your brand on a deeper level.
6. Improve Your Online Visibility
Uploading your video onto YouTube can help increase your online visibility, especially if you use the right targeted keywords and optimize your SEO.
Ranking high in Google is important if you want to be the go-to brand that your customers choose.
An animated explainer video can boost your online visibility and can work alongside other information on your website about your business.
7. Retain More Information
An animated explainer video can help your visitors retain more information. This is because 65% of the population are visual learners.
Visual, auditory and kinesthetic learners all learn better and retain more information when given visual cues. This is because of the visual and audio elements of the video, which invoke the audience's senses.
An animated video is more appealing because it uses motion, sound, and a narrative whilst feeding the important information to your audience.
Take a look at some of our animated explainer videos now.
Animated Explainer Videos
As you can see there are many benefits of using animated explainer videos for your business.
If you want to stay relevant and stand out against your competition in 2019, you need an animated explainer video.
Contact us now for your custom-made, high-quality animated explainer videos and find out how we can help increase your inbound marketing strategy.