premium explainer
video production.
If you could take your best elevator pitch, add captivating visuals, then press play, you'd have an animated explainer video from Storybite. It's the most concise, powerful explanation of what you do, why you matter, and how you're unique.
Learn More
Contact Us






This is what we do
Grab your popcorn and watch some of our best video productions.
Watch More Videos
Get an explainer video that elevates your brand
and separates you from the competition.
Premium Product
Combining research & story we explain your message with amazing visuals that ensure your explainer video stands out from the crowd.
Custom Made
Your video won't look cookie cutter. We only do animated video, and yours will be tailored to meet your business objectives.
Airtight Process
You don't need to micro-manage us. You'll always know what's going on with your project and we make it easy to share updates with your team.
Since 2013, we've made hundreds of explainer videos for clients like:















Your story deserves to be told.
We help the world's top companies to simplify and explain their story using animated video content. We've helped everyone from web startups to Fortune 100 companies create stories that get people to care. We'd love to create your video.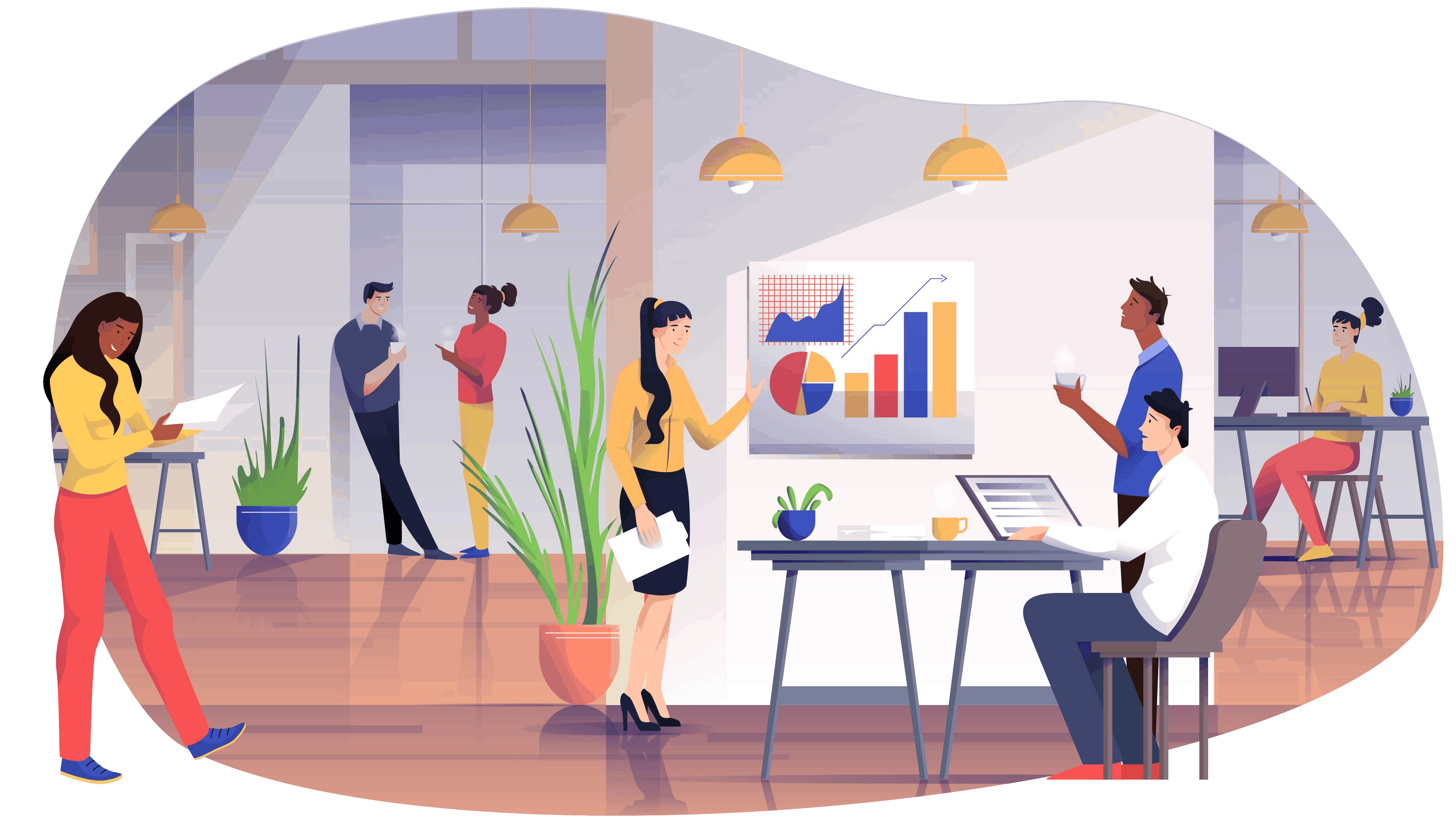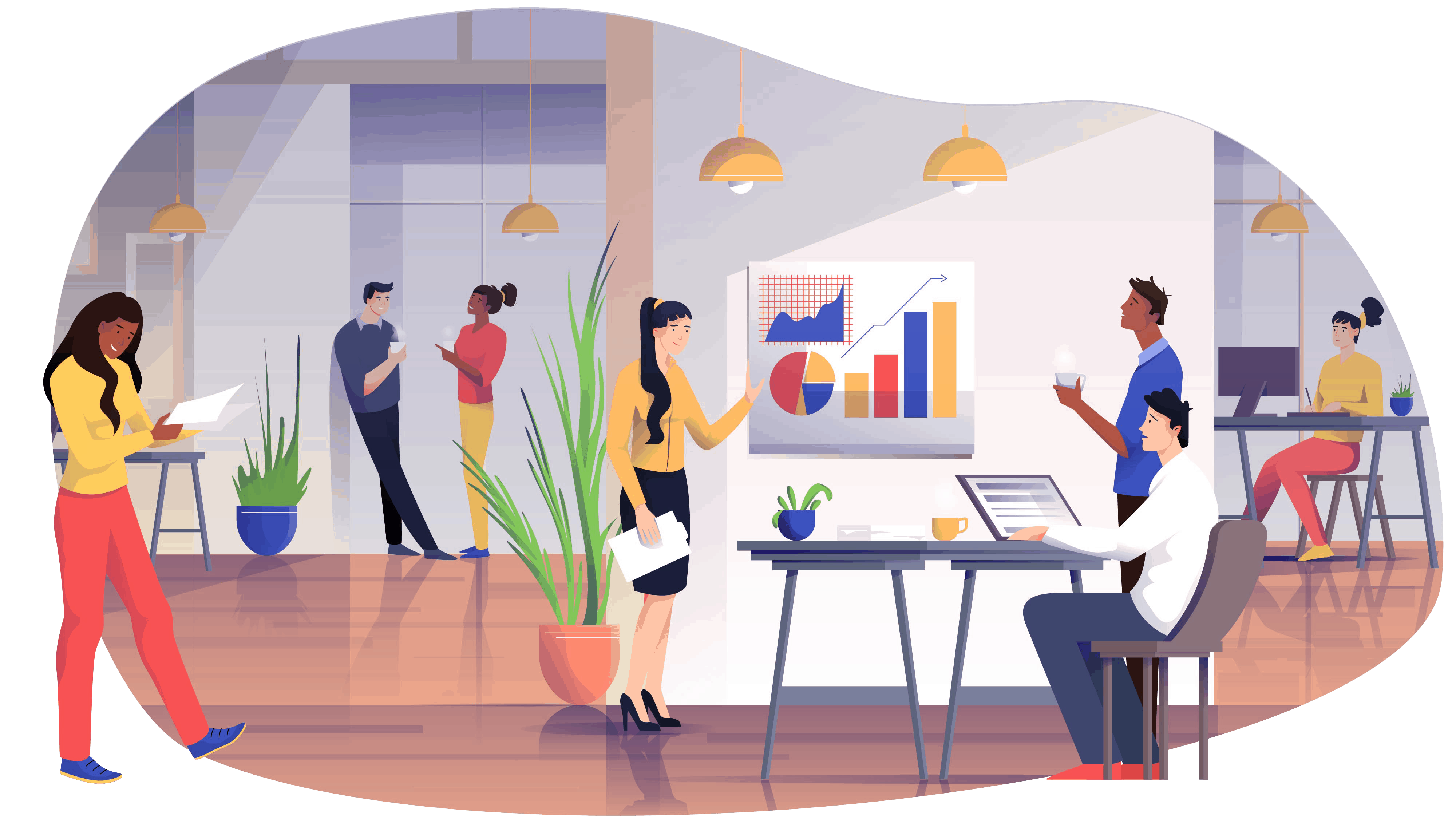 Perfect Pitch
An explainer video is useful just about everywhere. On your website as an always-on pitch machine. Part of the perfect sales presentation. Beside your booth at trade shows, and much more. It's a versatile asset designed for high milage.
Premium Product
Most animated video production companies are focused on pumping out every type of video under the sun in bulk. We focus on a few clients at a time, have an air-tight process, and only produce animated videos tailored to meet your goals.
Clients Love Working With Us
Rarely these days do you find a company that exceeds on expectation, but for sure Storybite did for us. The team was excellent, they delivered each stage on time and the final product was incredible.

Tony Briscombe

CEO at Grafx
Storybite has produced a great animated video that demonstrates our highly complex production process in a way that's engaging and easy to understand. They are professional, quality conscious, creative and welcoming. Great experience & highly recommended.

Heidi Vilsfort

ALK-Abelló
I am extremely satisfied with my animation video. In the first 14 days, the video resulted in 20% revenue growth. The video is the cornerstone behind my company growth and caused us to go from 2 to 19 employees in just a year. I'll be forever thankful to Storybite.

Thomas Bidstrup

CEO at RETB
Working with Storybite has been very satisfying. They managed to simplify a complicated message and combine it with light, engaging visuals for internal communication. The visuals perfectly matched our branding guidelines and internal standards.

Jeppe Højmark

MHI Vestas
Storybite have a professional structured approach that seamlessly allowed us to work with their eclectic team to take our initial idea and create an animated video that excited and delighted everyone in MindGenius.

Ashley Marron

Mindgenius
We Write Sometimes
Fresh From The Blog
Let's Talk
You'll walk away knowing exactly what kind of animated video you need, whether we're the right team for you, and an approximate timeline and budget.
Contact us